Automotive
Expanding The Use Of Thermoset Composites In The Automotive Industry
Automotive Composite Materials
The use of composite materials in the automotive industry has gained ground in recent years. The use continues to grow and AltraSet can manufacture compounds to meet the sophisticated requirements of this highly-engineered industry. With use on exterior and interior vehicle parts, thermoset compounds offer lighter weight, durability and a host of benefits to original equipment manufacturers (OEMs). AltraSet relies on its proven commitment to quality, accuracy, and timeliness to produce the compounds this changing industry needs today and tomorrow.
The Environmental Protection Agency took a strong stand in 2012 when it mandated that the U.S. auto fleet average 54.5 miles per gallon by 2025. This legislation was designed to lessen reliance on foreign oil and reduce auto emissions. Automotive scientists and engineers knew they would have to find new ways to lighten the weight of automobiles without sacrificing strength and structural integrity. One way to accomplish this challenge was to utilize thermoset components where steel had traditionally been used in vehicles.
Engineered for Heavy-Duty Use
Automobiles require reliable, synchronized mechanisms with parts that can withstand friction, corrosion and temperature fluctuations. Inaccuracies in design or production will impact performance and can represent loss of business for the manufacturer. In addition to safety issues, if performance failure results in recalls and higher maintenance costs for owners, the manufacturer faces profit loss and brand disloyalty. At the same time, as noted above, this industry must meet increasingly stringent federal regulations.
When compared to steel, the capabilities of composite materials provide the ability to meet and surpass automotive industry demands. These unique features include:
A low coefficient of thermal expansion for heat conduction
Excellent dimensional stability for shape retention and reliability
Resistance to corrosion for performance in wet and dry conditions
High-impact strength to withstand repeated use
Relatively low weight to reduce overall vehicle mass
Sound baffling for quieter performance
Receptiveness to paint, including the ability to meet Class A surface requirements and the paint and bake process
Ease of manufacturing for a relatively lower cost
Interior and Exterior Applications
OEMs rely on AltraSet's automotive composite materials to manufacture parts that perform. Thermoset compounds are widely used for a range of automotive parts, from headlamp housings for forward-facing headlamps, to beneath-the-hood electrical and heat-shielding components, to exterior body parts and interior structural and cosmetic components. More specifically, thermoset composites are used in parts including:
Air deflectors and spoilers
Air-intake manifolds
Battery casings and covers
Bumpers and bumper beams
Cylinder head (e.g. valve, rocker, cam) covers
Frames for windows/sunroofs
Front-end grill opening panels
Headlamp housings for forward-facing headlamps
Heat shields (e.g. engine, transmission)
Pillars and coverings
AltraSet is built on providing custom innovative thermoset composite components, produced and delivered to the specifics of every job.
A Bright Future for "The Freedom Machine"
First dubbed "The Freedom Machine" at the 1964 World's Fair, automobiles continue to define American's love of mobility and personal expression. Experts don't expect that enthusiasm to dwindle and manufacturers agree that the future is bright.
The onset of digitalization, tighter regulations and the push for automakers to redesign vehicles that encompass changing technology, increase safety, and result in less strain on already aging infrastructures of roads and highways, is the future.
The properties that make automotive composite materials attractive today are likely to increase as reliance on performance will always remain a top need in the industry. As lighter weight vehicles with digital abilities take the population, the use of thermoset components will be at the ready. AltraSet's advancements in compound technology and materials will serve the automotive industry for decades.
AltraSet works with customers to perfect the engineering and production to produce the parts that make cars operate efficiently and safely while incorporating designs that attract a new generation of drivers. If your needs include customized thermoset solutions for the automotive industry, AltraSet can help.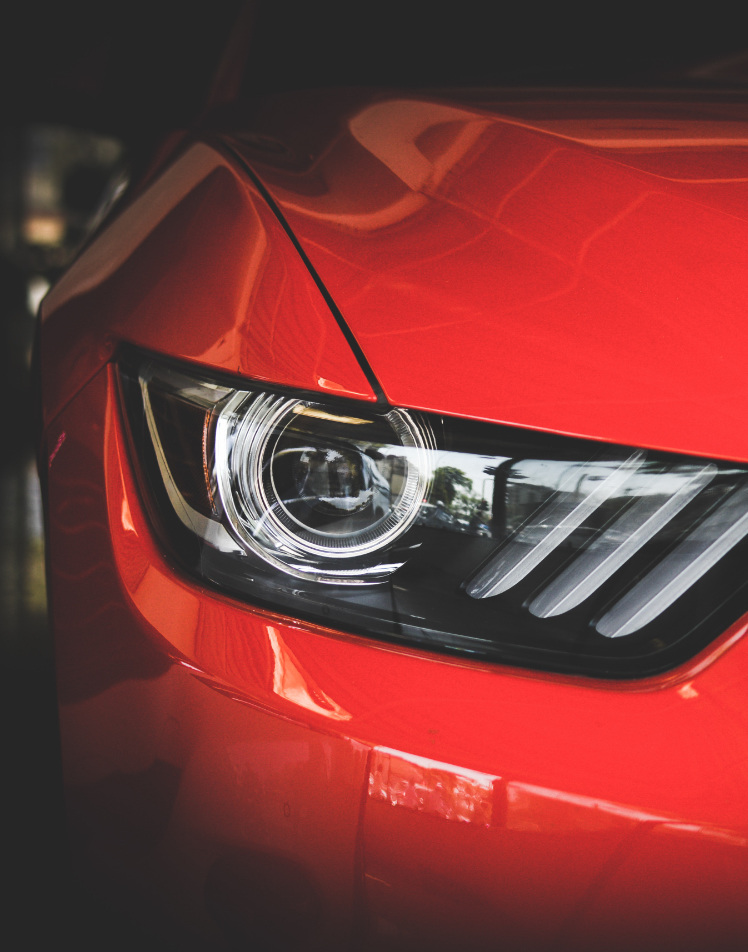 OEMs rely on AltraSet's composite materials to manufacture automotive parts that perform.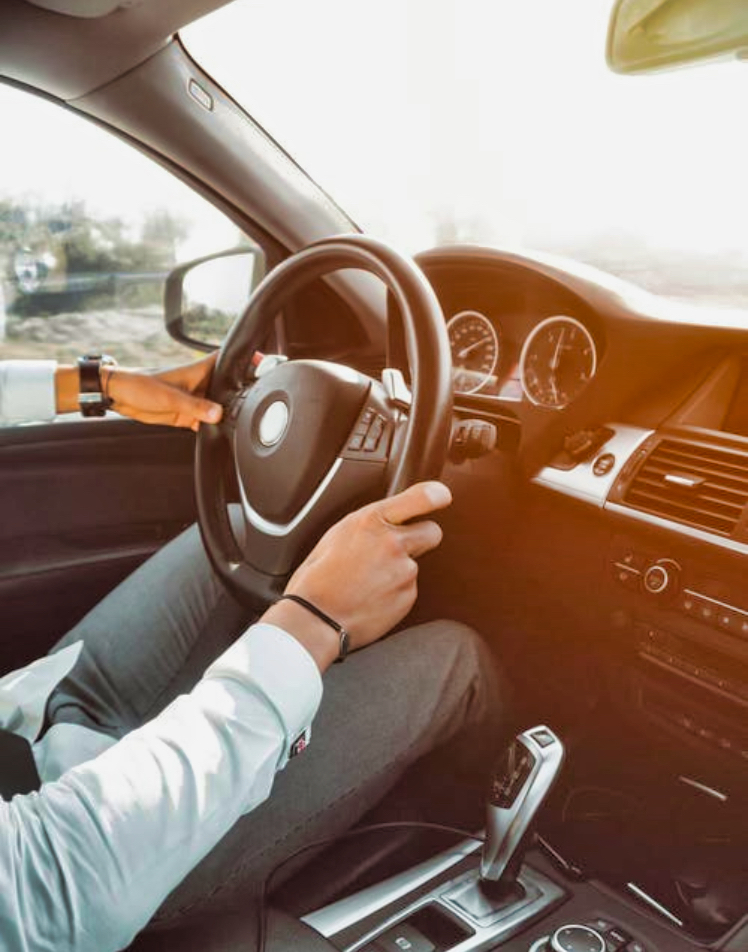 AltraSet is built on providing custom innovative thermoset composite components, produced and delivered to the specifics of every job.