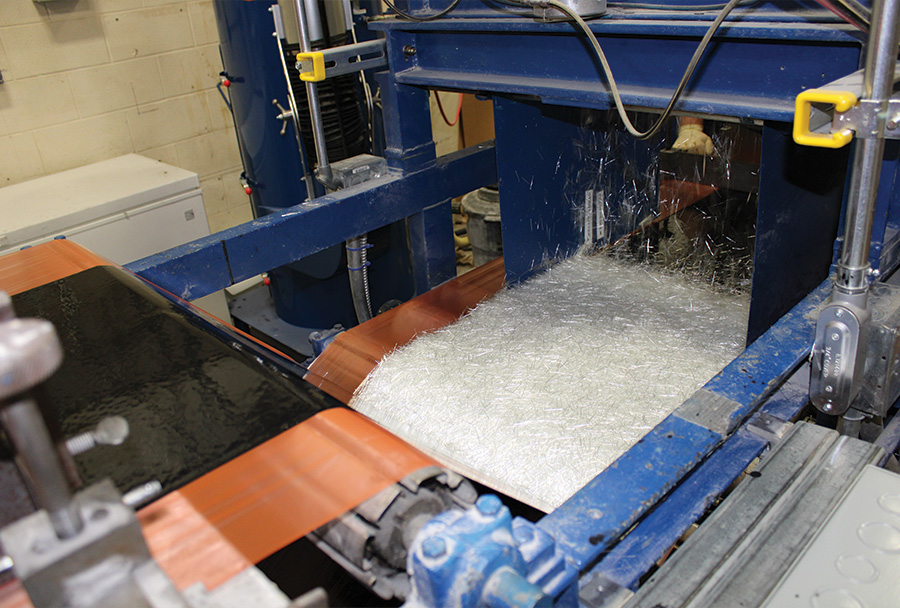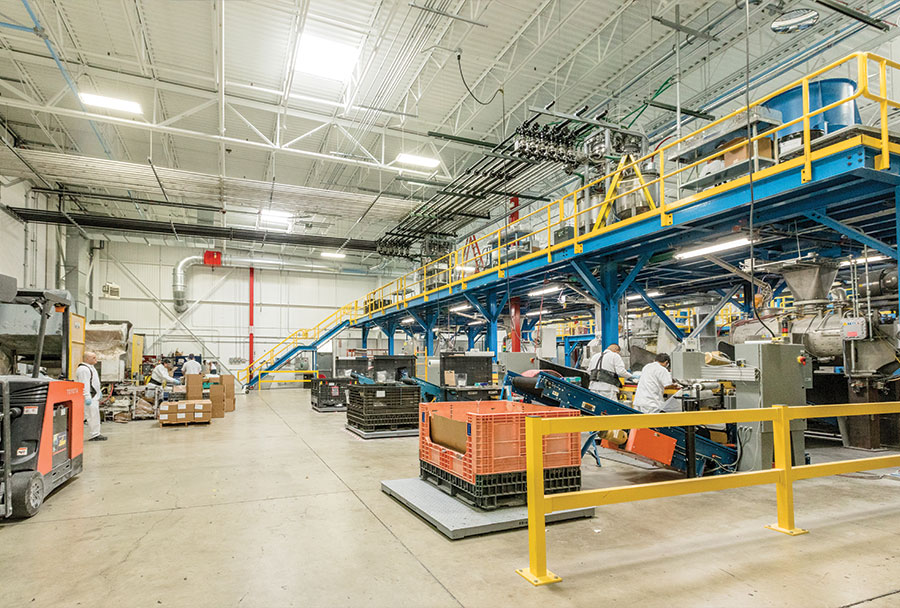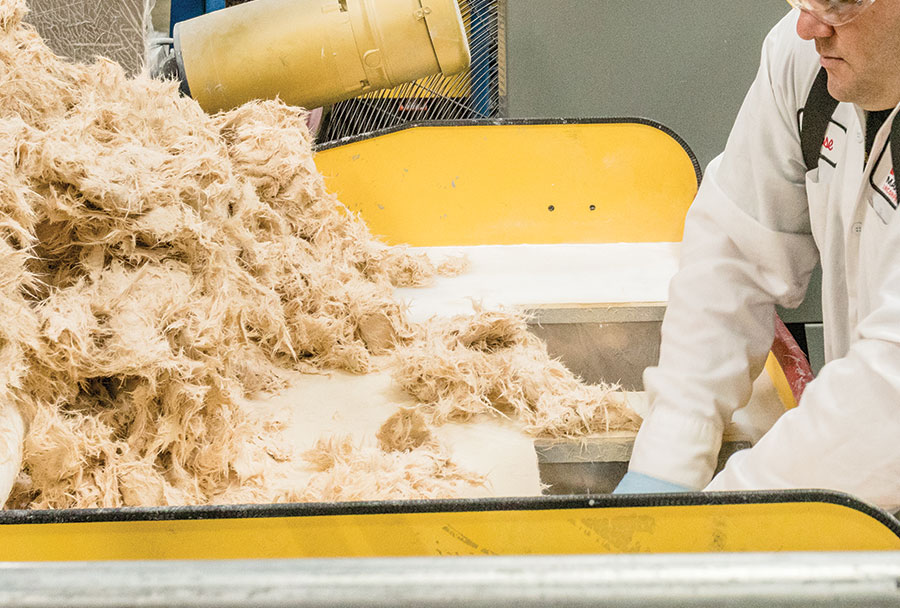 AltraSet is an investment in technology CREATED TO revolutionize the composites industry – a true renaissance of materials processing.
The AltraSet Composite Technologies materials division embodies our vision to be the premier global composites solutions provider. We have the most talented team in the industry who can formulate, design and manufacture composite products with a full palate of materials options. Our chemistries include polyesters, vinyl esters, and epoxies with glass and carbon fiber reinforcements, delivered ton both bulk and sheet forms for molding.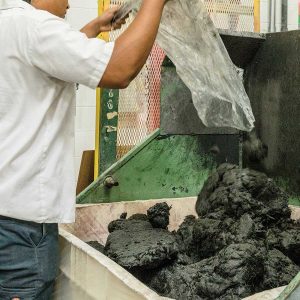 Built on the legacy of Mar-Bal's 40+ years of experience developing composite materials for our customers, we launched the AltraSet materials division in 2018 in response to the growing needs of our customers and market opportunities. AltraSet provided us the opportunity to add value to our customers' businesses while investing in one of our core competencies. Consolidation with the industry and simultaneously Mar-Bal's internal growth provided us the opportunity to expand our product portfolio while others remained idle or decreased their offerings.
We designed and built the best BMC compounding plant in the world – our team set high quality, flexibility, and productivity standards and goals. Perhaps one of the greatest challenges in composites compounding is batch to batch consistency, and this plant exceeds all quality standards. We can match the scale and consistency or thermoplastics. Post launch, our operations and engineering teams continue to innovate in process and quality engineering and exceed our initial goals and standards. Our customers can customize any formula within required standards to accommodate molding and tooling challenges.
2020 saw an integrated merger between AltraSet and Lattice Composites which expanded our composite technologies to include Lattice's customized epoxy chemistry systems–providing a unique materials portfolio of polyester and epoxy resin compounds that is world class. The merger created new opportunities for epoxy-based products and material solutions for the composites industry–which are not available with any other material suppliers. This next level of essential advanced epoxy technologies and products will include but is not limited to SMC/BMC composite materials (Carbon Fiber and Fiberglass reinforced), Filament Winding resins, Prepreg Resin, Bulk and Film adhesives and custom materials and process solutions.
We have the best leaders in the industry dedicated to improving, contributing, and building our customers' businesses. We can formulate and manufacture the composite materials of the future for your products and applications.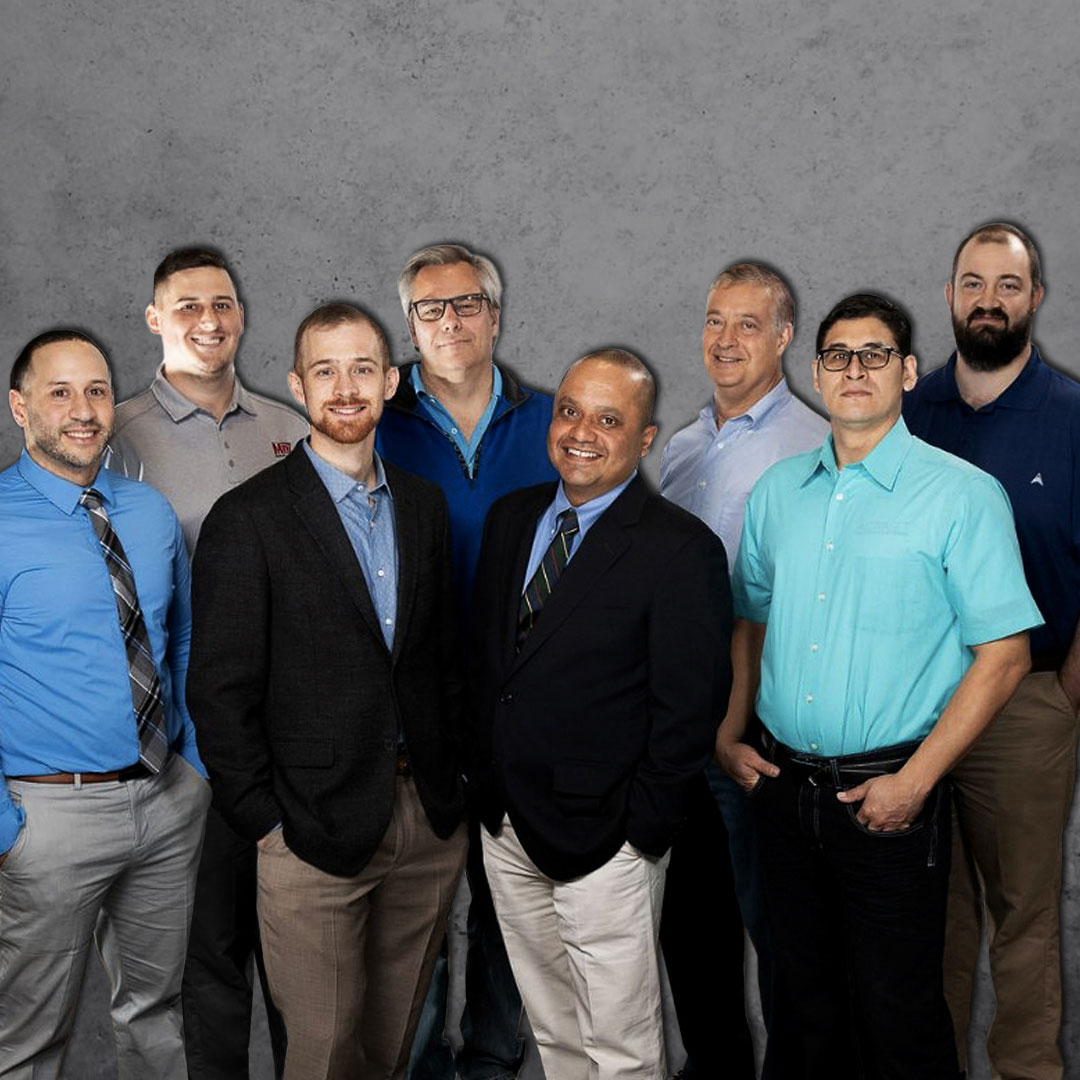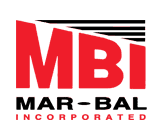 For more information on Mar-Bal, please visit www.mar-bal.com or contact us at: (440) 543-7526
For more information on Lattice Composites, please visit www.latticecomposites.com or contact us at info@LatticeComposites.com 
Corporate Profile: Since 1970, Mar-Bal, Inc. has manufactured and engineered quality, customized parts and materials while delivering unmatched client cost-effectiveness through superior customer service and the Total Value Commitment. Mar-Bal, Inc. operates manufacturing facilities in Ohio, Virginia and Missouri. Headquartered in Chagrin Falls, OH, Mar-Bal, Inc. has been an innovative leader in the custom composite, molding and material manufacturing industry since its founding.